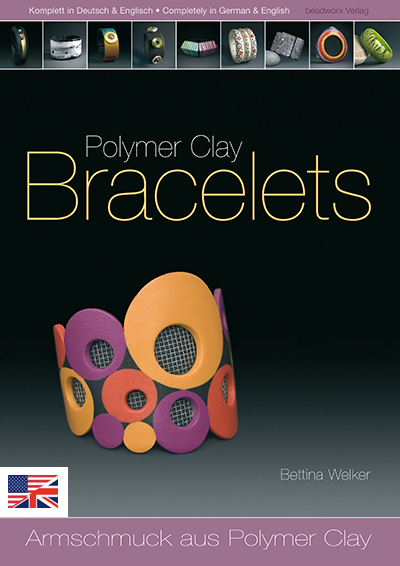 Price:
20 EUR, plus 4,00 EUR shipping for orders from outside Germany
Payment by paypal only!
International orders may incur additional duties, taxes or fees.
The customer is advised to inquire details with customs and tax authorities
before submitting the order.
I have read the Terms and Conditions and agree.