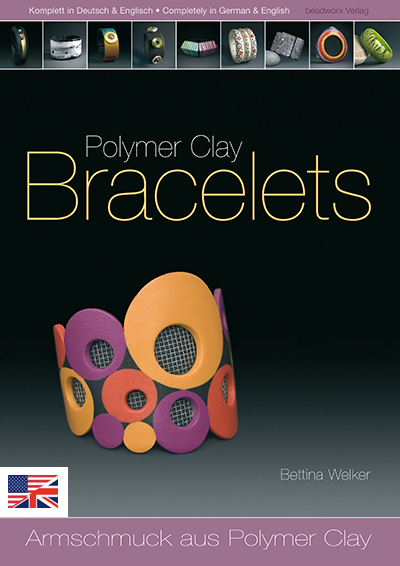 POLYMER CLAY BRACELETS
(english)
10 stunning bracelet projects expand the creative boundaries of working with polymer clay by using a variety of techniques and new design ideas. Bracelets, bangles or tile bracelets – this book explains in detail and with lots of step-by-step photos how to create impressive and colorful bracelets made of polymer clay.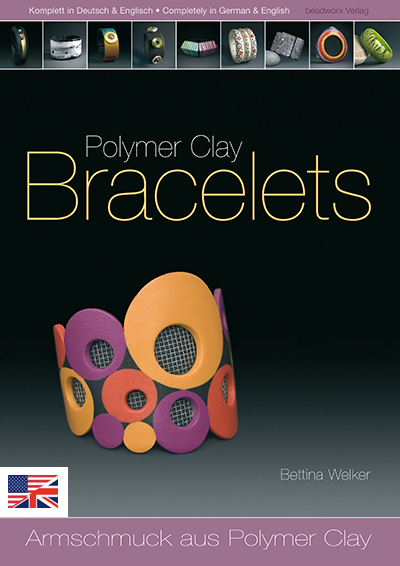 POLYMER CLAY BRACELETS
(avec la traduction française)
10 projets de bracelet repousser les limites créatives de travailler avec de l'argile polymère en utilisant une variété de techniques et de nouvelles idées de conception. Ce livre explique en détail et avec beaucoup de photos la création des bracelets impressionnantes et colorées en argile polymère.